Have Fun & Keep Fit!
Mt Pleasant Squash Club runs an action packed junior night every Friday at 7pm (runs from March-October). Bring your children down and we take care of them, pretty much a free babysister! Games, drills and socialise with their friends. This is a great way to try out Squash and see if its for them. 
For full details check out this poster
Read to Join?
If you are ready for your child to join we offer an introductory rate of only $40 (+$15 for a key). You can take a parent or guardian down to try out the sport with your child as much as you like for 6 months.
Have some bonding time with your child while they run you around the court and make you feel old :) 
Mt Pleasant Squash Club
11 McCormacks Bay Road, Mt Pleasant 8081, Christchurch, New Zealand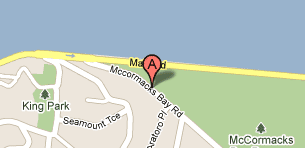 See Google Map