Have Fun & Keep Fit!
Depending on numbers, coaching Juniors can occur with fun drills, basic skill learning and a chance to socialise with their peers. Typically the juniors play in the junior interclub on a Monday night @ 5:30pm - 7:00pm, with another day for coaching arranged amongst the group. 
Read to Join?
If you are ready for your child to join we offer an introductory rate of only $40 (+$15 for a key). You can take a parent or guardian down to try out the sport with your child as much as you like for 6 months.
Have some bonding time with your child while they run you around the court and make you feel old :) 
Mt Pleasant Squash Club
11 McCormacks Bay Road, Mt Pleasant 8081, Christchurch, New Zealand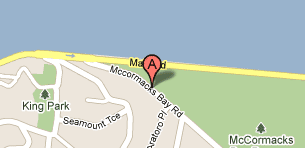 See Google Map