Have Fun & Keep Fit!
Depending on numbers, coaching Juniors can occur with fun drills, basic skill learning and a chance to socialise with their peers. Typically the juniors play in the junior interclub on a Monday night @ 5:30pm - 7:00pm, with another day for coaching arranged amongst the group. 
Read to Join?
If you are ready for your child to join we offer an introductory session free with coaching on Sunday mornings.
Have some bonding time with your child while they run you around the court and make you feel old :)
Mt Pleasant Squash Club
11 McCormacks Bay Road, Mt Pleasant 8081, Christchurch, New Zealand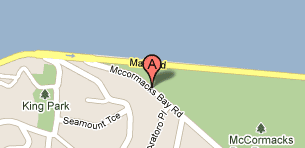 See Google Map